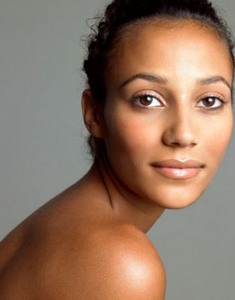 Black women return to their natural roots for different reasons.
Jilyian Kelly, 22, a fourth-year biology student from Miami, was inspired to go natural by her best friend, who had been natural her whole life.
It also helped that Kelly's mother decided to go natural with her. That was about six years ago.
Seeing the number of women at Florida A&M who also had natural hair yet had no place to openly discuss their experiences, Kelly started Facebook group "Orange, Green and Natural."
Click below to read the full article;
http://www.thefamuanonline.com/lifestyles/natural-women-sound-off-in-new-blog-1.2627328#.TrCcUFa2FAY