Nyesha Samuel, Publisher/Master Loctician for healthylocsblog.com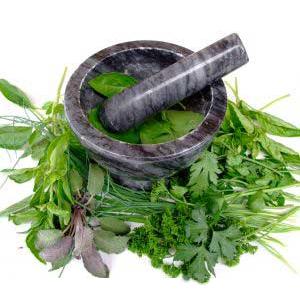 Natural hair care products can help to revive tired locks and give them a glistening appearance.
This is according to Becomegorgeous.com, which described how certain foods can boost healthy tresses.
It was suggested that olive oil and almond oil are particularly good at helping eliminate dandruff.
The news source claimed that applying the two products to dry hair and leaving for between 50 minutes and one hour can "restore the flawless condition of your locks".
Click below to read the full article;
http://www.mypure.co.uk/natural-hair-products-news/natural-food-products-can-boost-hair-health-id800730097