This was one of the best natural hair journey stories I've read in a while.  I laughed and almost cried as Tina told  her hair tale. Leave a comment and let me know what you think 🙂
Healthy Scalp, Healthy Locs
Nyesha Samuel, Publisher/Master Loctician for healthylocsblog.com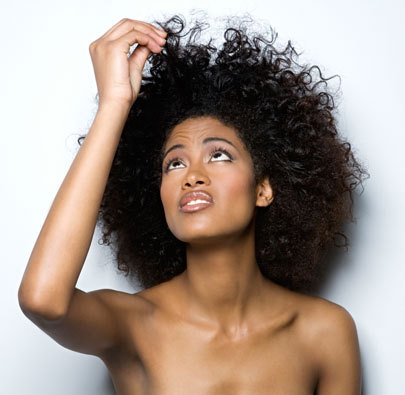 At war with 'unmanageable' hair
One of my earliest hair memories is sticking my head out of a moving car window and getting upset when my hair didn't move. At the time, Kelly Garrett was my favorite Charlie's Angel and her tresses flowed freely. But here I was, at seven or eight years old, the wind making my eyes tear up, but unable to make a strand of my hair budge. I was disappointed and angry.
Why did I have to be born with this hair?
That was the beginning of a lifelong battle with hair that has been described as tight, rough, bad, difficult, unmanageable and hard. It's a battle that has involved sizzling hot combs, blow dryers and oils. It's been relaxed in a "permanent and natural in a teeny weeny fro. Since 2002, I have worn dreadlocks (locs).
Click below to read the full article;
http://www.washingtonpost.com/blogs/therootdc/post/at-war-with-unmanageable-hair/2011/09/05/gIQAp2wP9J_blog.html